Toyota Rent a Car Agency in Harrisonburg, VA

Corolla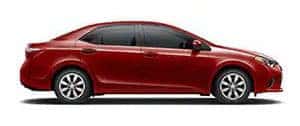 Daily: $39.00
Weekly discounted rate (7 days): $240.00
Weekend Special (Friday pickup, Monday return by time it was picked up):
$99.00
RAV4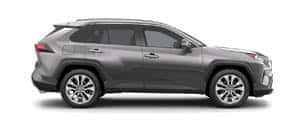 Daily: $59.00
Weekly discounted rate (7 days): $349.00
Weekend Special (Friday pickup, Monday return by time it was picked up):
$149.00
Sienna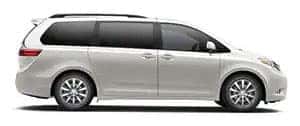 Daily: $79.00
Weekly discounted rate (7 days): $529.00
Weekend Special (Friday pickup, Monday return by time it was picked up):
$225.00
Our standard Toyota TRAC inventory includes:
Corolla
Camry
RAV4
Tacoma
Sienna Mini-Van
Prius
Highlander
We also carry other Toyota models.
As a TRAC Dealership, when Toyota launches a new product, you will be able to rent it at Steven Toyota TRAC.
Renting a car through Steven Toyota Rent-A-Car (TRAC) means that you receive:
Long weekend getaway rental offers
Perhaps you want to rent a comfortable, roomy, and dependable Toyota vehicle for out-of-town guests or for your next business trip. Either way, Steven Toyota Rent A Car has many options for you.
Exclusive service rental offers
Insurance Replacement rental offers
Because our rental fleet is detailed after each use, and maintenance is rigorously followed, our TRAC vehicles make perfect Toyota Certified Pre-Owned Vehicles. Ask us about our TRAC inventory for sale.
Certain restrictions apply. Additional tax of 10%, rentals must be prepaid, must have full coverage insurance, must have a major credit card for incidentals, minimum age is 21 to rent, no smoking in vehicles, must be brought back with same amount of fuel it leaves with, fees charged for abuse to vehicles, see dealer for more details.