Steven Select Used Vehicles in Harrisonburg, VA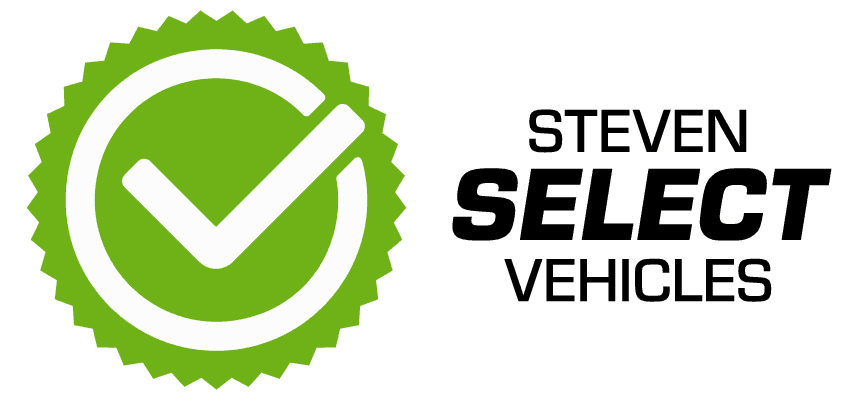 12 Months / 12,000 miles / Powertrain Limited Warranty
Premium used cars, trucks and SUVs!
It's worth it! We stand behind our vehicles.
Steven Select Vehicles – Exclusive Quality
Only a very small, select percentage of our used inventory meets the criteria to pass our 95 point Quality Assurance Inspection Checklist. Steven Select vehicles are the best of the best.
Covered Components
Engine Components
Automatic Transmission
Manual Transmission
Axle Assembly Components
Hybrid Components
Built-In Benefits
$0 Deductible
2 Year Maintenance Plan
Roadside Assistance
Towing Reimbursement
Substitute Transportation
Travel Protection
During the period of the Statutory Warranty, if applicable, no coverage will be provided under this Limited Warranty for parts covered by the Statutory Warranty. After the expiration of the Statutory Warranty, any mechanical failure of a part included in that warranty will be covered by this Limited Warranty if it has not expired and that part would normally be covered by this Limited Warranty. / Time and Mileage coverage periods for Limited Warranties are measured the time of purchase of the vehicle. Coverage expires upon reaching the maximum time or mileage of the coverage period selected, whichever occurs first. / Coverage subject to limitations and exclusions.